Benefits of a Blepharoplasty
Signs of aging tend to creep up on us, especially around the eyes. Over time, the skin becomes looser and wrinkled, and undereye bags become more visible. A blepharoplasty or eyelid lift tightens and rejuvenates the eye area, so you look alert and youthful. If eye creams and treatments no longer provide your desired results, a blepharoplasty can help.
What is a Blepharoplasty or an Eyelid Lift?
Blepharoplasty is a surgical procedure that corrects sagging eyelids and undereye bags. Also known as an eyelid lift, it can be performed on the upper or lower eyelids. Many people choose to have both in one procedure. Dr. Alabata uses hidden incisions to remove excess skin and fat, providing smoother, more lifted lids. Blepharoplasty typically takes one to two hours, depending on your chosen procedures.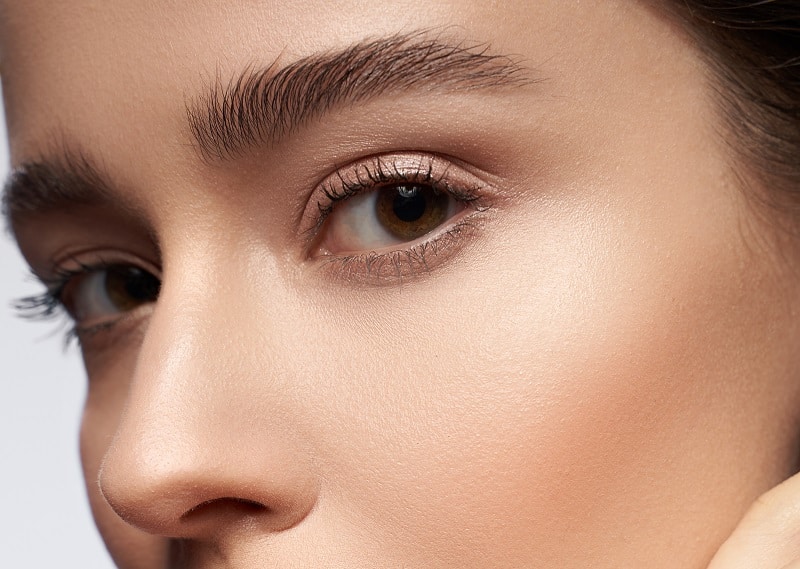 Do I Need an Upper or Lower Blepharoplasty?
During your consultation, Dr. Alabata will review your concerns and decide which type of blepharoplasty will achieve your goals. An upper blepharoplasty lifts and tightens sagging upper lids, smoothing wrinkles and making your eyes look more alert. A lower blepharoplasty targets fat and loose skin that contributes to the appearance of undereye bags. Since many people have several of these problems, they may benefit from having both.
Benefits of a Blepharoplasty
Blepharoplasty can improve many signs of aging around the eyes. The benefits of this procedure include the following:
A more alert, less tired appearance
Reduction of undereye bags
No visible scars
Easier eye makeup application
Less eye strain from sagging lids
Potential to improve vision blocked by loose skin
You may find that your eyelid lift gives you a powerful boost of confidence. Others may even notice that you look more awake and refreshed. With Dr. Alabata's expertise in eye anatomy, your results will always look naturally like you but younger.
Request a Consultation
We'd love to help you get all the information you need in order to make the best choice for your eyes. Request a consultation today! Our staff is available and happy to answer your every question.
How Long is Recovery from a Blepharoplasty?
Most people have some bruising, swelling, and soreness after a blepharoplasty. This will improve significantly after the first few days. We recommend sleeping with your upper body elevated to reduce swelling. You can also use cold packs, but follow instructions carefully. Most people feel mostly back to normal after about two weeks.
Dr. Alabata will provide instructions on when you can return to work and resume your exercise routine. You should avoid exposure to dirt, dust, and sun during your recovery period. The vast majority of people heal quickly and with few to no issues.
How Long Does a Blepharoplasty Last?
Surgical procedures like blepharoplasty produce long-lasting results. However, the skin is still affected by age-related changes, and you will eventually start to see some signs of aging again. A blepharoplasty can last ten to fifteen years or longer with good care. We recommend diligent sun protection and a quality skincare routine to keep your eyelids looking smooth and youthful.
Am I a Good Candidate for a Blepharoplasty?
Most adults with healthy eyes are good candidates for an eyelid lift. Ideal candidates do not smoke and have reasonable expectations. There is no ideal age for a blepharoplasty since genetics and other factors will affect how early your signs of aging appear. Certain eye or other medical conditions may affect whether blepharoplasty is safe for you.
Take the Next Step and Enjoy Better Vision
To schedule your in-person Blepharoplasty Consultation, call Alabata Eye Center at (850) 331-3937. A referral is not necessary. Thank you for trusting our professional services.