About Entropion Repair
Entropion is a condition in which the eyelid is rolled inward towards the eyeball. This results in chronic irritation of the eye by the eyelashes. The constant rubbing of the lashes on the cornea leads to watering and redness of the eyes. Symptoms may worsen over time and may cause corneal changes. These changes may lead to scarring to the surface of the eye, which may impact the vision.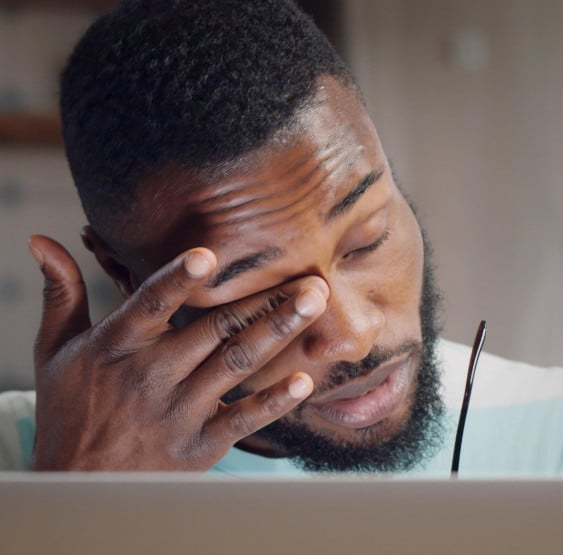 Learn More About Entropion Repair
Schedule now by completing this form or calling us at (850) 331-3937 to discuss with Dr. Phil Alabata if you are a candidate for an Entropion Repair. A referral is not required.