About Eyebrow Ptosis Repair
Eyebrows are an essential part of an expressive face. Eyebrow ptosis is a condition that affects the eyebrow muscles, which can lead to drooping eyebrows. An eyebrow ptosis repair surgery can help improve functional vision as well as appearance by returning drooped eyebrows closer to their natural position.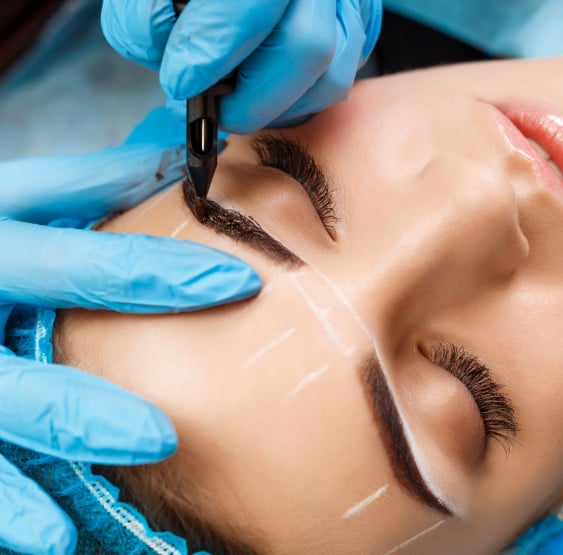 Learn More About Eyebrow Ptosis Repair
Schedule now by completing this form or calling us at (850) 331-3937 to discuss with Dr. Phil Alabata if you are a candidate for Eyebrow Ptosis Repair. A referral is not required.