Minimally Invasive Glaucoma Surgery (MIGS)
About Minimally Invasive Glaucoma Surgery (MIGS)
Glaucoma is a progressive disease where the optic nerves get damaged due to an increase in intraocular pressure (IOP). This increased IOP may be relieved either by improving the drainage of aqueous fluid from the eyes or decreasing the amount of aqueous fluid that the eye produces. Medications, laser, or surgery may be used in achieving this result.
Traditional glaucoma surgeries have advanced over many decades and are very effective. However, these procedures have a potential for higher side effects and complications. Minimally Invasive Glaucoma Surgery (MIGS), also known as Micro Invasive Glaucoma Surgery (MIGS), is a group of glaucoma surgeries that are a recent advancement for the surgical treatment of glaucoma. These surgeries are being favored over traditional glaucoma surgeries since they provide a better safety profile while delivering mild to moderate IOP lowering.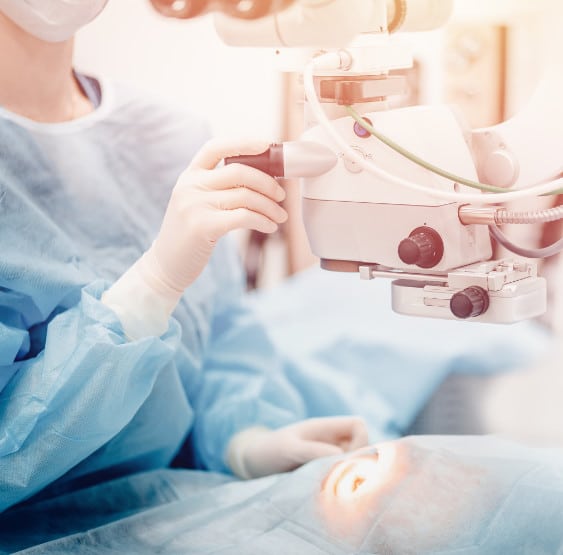 Learn More About Minimally Invasive Glaucoma Surgery (MIGS)
Schedule now by completing this form or calling us at (850) 331-3937 to discuss with Dr. Phil Alabata if you are a candidate for Minimally Invasive Glaucoma Surgery. A referral is not required.