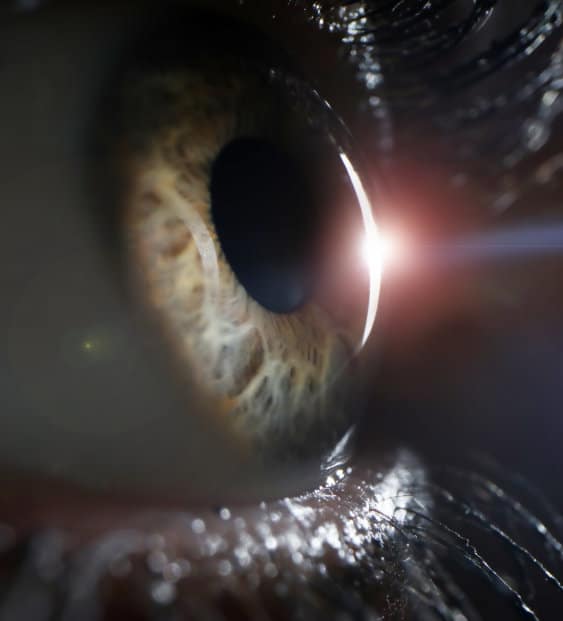 Patient Resources
Dr. Alabata and his staff look forward to serving your surgical vision care needs. Our patients are from across the Northwest Florida Panhandle areas.
Please be sure to visit our Patient Resources pages below so you can be informed of everything you will need for your appointments with us.
Whether you are a new or returning patient, visit the PREPARE FOR YOUR APPOINTMENT page to be sure you are in charge of a successful visit as we can serve you better.
If you have a change in plans or need to cancel your appointment, please read our CANCELLATION POLICY.
Make your statement payments here: PAYMENT OPTIONS.
Stay updated with our information rich BLOGS.
Follow us on Facebook at Alabata Eye Center to stay connected with our office.