About Blepharoplasty
Your eyes are one of the first features that people notice about you, so they are an important aspect of your overall appearance. As you age, the skin thins out and loses its elasticity. As a result, you begin to see baggy eyelids and droopy eyebrows, and sometimes underlying fat that bulges forward.
Blepharoplasty or eyelid surgery, when performed by your ophthalmologist, is typically a functional surgical procedure when involving the upper eyelids to help improve your peripheral visual function. The appearance of your eyelids may be enhanced as a secondary effect. If functional, it is usually covered by most health insurances. When involving the lower eyelids, this is considered cosmetic, and the cost will be out of pocket.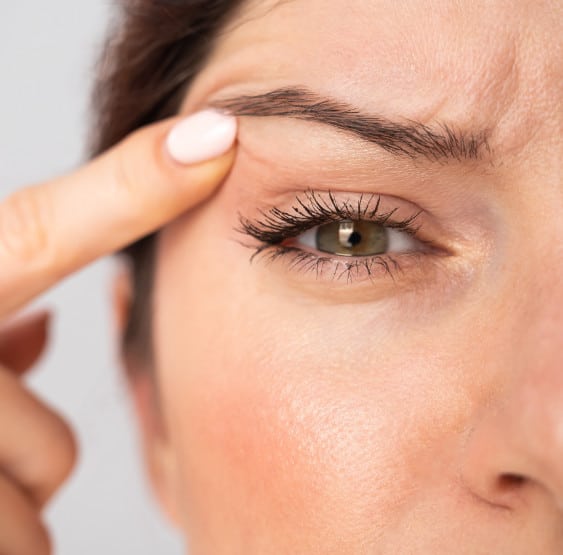 Learn More About Blepharoplasty
Schedule now by completing this form or calling us at (850) 331-3937 to discuss with Dr. Phil Alabata if you are a candidate for a Blepharoplasty. A referral is not required.