Welcome to Alabata Eye Center
LASER VISION CORRECTION Specialty Center
Dr. Alabata and the staff of Alabata Eye Center are dedicated to excellence in LASER VISION CORRECTION, eye surgeries and eye health for the communities across the Florida Panhandle and Lower Alabama.
Clinic & Surgical Locations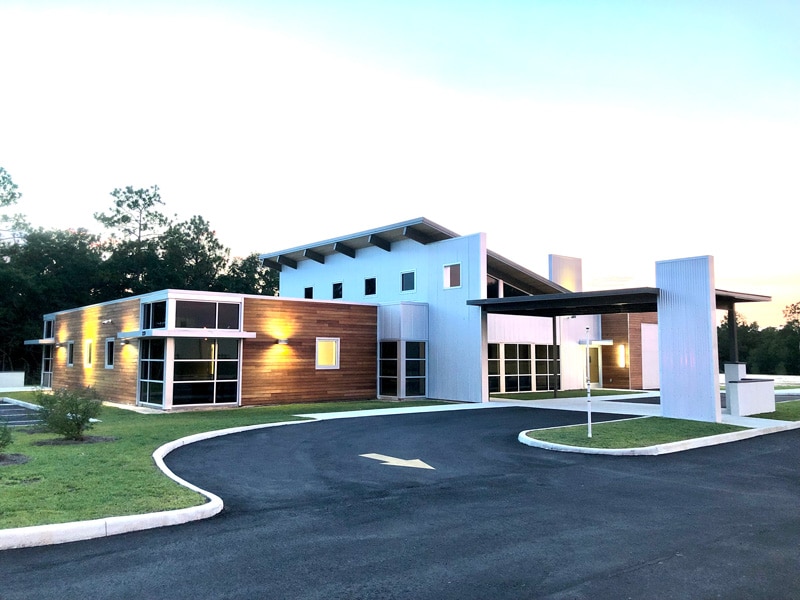 Protect, Restore and REVITALIZE Vision
Our Mission
To deliver technologically advanced LASER VISION CORRECTION, surgical care, and ophthalmic management in order to protect, restore and even revitalize vision in a friendly, professional and modern environment. We will strive to maintain our high quality of care through continued medical education, refined surgical techniques and medical research.
What our patients say
What really matters is the result. Find out what our patients are saying about us.