What are the Types of Minimally Invasive Glaucoma Surgery (MIGS)?
If you are diagnosed with glaucoma, your eye specialist will need to lower the pressure inside your eyes. Minimally invasive glaucoma surgery is a safe, effective way to lower this pressure. Unlike traditional methods, this procedure uses very small incisions and devices to achieve results with minimal disruption of your eye's normal structures.
What is Glaucoma?
Many people with glaucoma remain unaware of this condition since early glaucoma often has no noticeable symptoms. Glaucoma is a progressive condition usually due to an increase in pressure within the eye. This intraocular pressure may cause progressive optic nerve damage if left untreated. Fortunately, treatment can lower the pressure and preserve your optic nerve function. Regular eye examinations are the best way to catch glaucoma before damage occurs.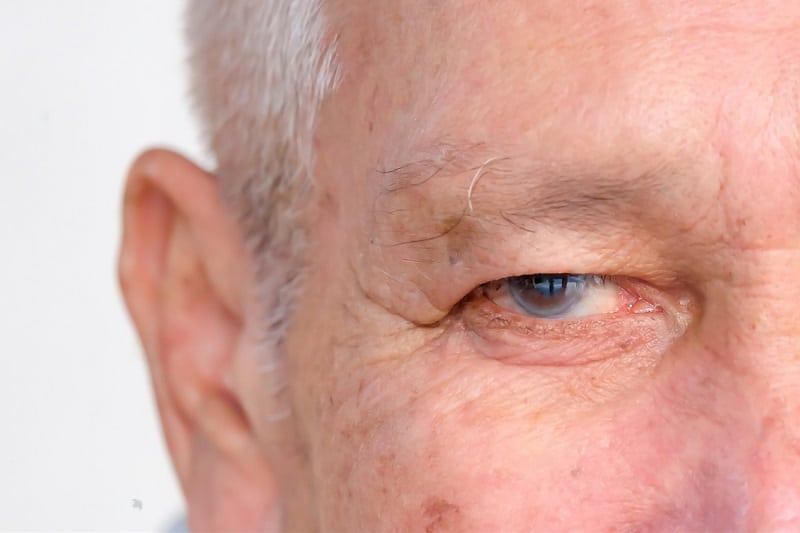 *Individual results may vary
What are the Types of Minimally Invasive Glaucoma Surgery?
Minimally invasive glaucoma surgery (MIGS) is not a single device. There are a range of MIGS options to address your needs. These methods typically treat mild to moderate and in some cases, severe intraocular pressure (IOP). Many MIGS procedures use tiny implants that help fluid drainage.
Enhancing the Eye's Natural Drainage
These minimally invasive glaucoma surgeries improve your eye's natural drainage to decrease fluid pressure. It may include tiny devices called stents or other methods to reduce the fluid inside your eyes. An iStent and Hydrus Micro-Stent are most useful for mild to moderate glaucoma.
Moving Fluid to the Outside of the Eye
This type of procedure uses a tiny implant that drains fluid to the outside of the eye. It may be used in mild, moderate and even severe glaucoma. Dr. Alabata uses the Xen Gel Stent for this form of MIGS. This device creates a new pathway for fluid to drain.
Decreasing Fluid Production in the Eye
Endocyclophotocoagulation and cyclophotocoagulation are laser procedures that reduce fluid production. It lowers your IOP by targeting the parts of the eye that produce the fluid. These laser treatments have fewer risks and side effects than previous laser methods.
Dr. Alabata uses MIGS methods from the first two categories. He will review your options and determine which one will work best for your condition. All MIGS procedures are minimally invasive with low risks and a quick recovery.
Request a Consultation
We'd love to help you get all the information you need in order to make the best choice for your eyes. Request a consultation today! Our staff is available and happy to answer your every question.
Am I a Good Candidate for Minimally Invasive Glaucoma Surgery?
Minimally invasive glaucoma surgeries have fewer risks and less recovery time than traditional glaucoma surgery. Good candidates for MIGS have mild, moderate and even severe glaucoma. Only a consultation and eye examination can determine whether MIGS will provide the necessary results. Dr. Alabata and his team have extensive experience with these modern treatment methods.
Take the Next Step and Enjoy Better Management of Your Glaucoma
To schedule your in-person minimally invasive glaucoma surgery (MIGS) consultation, call Alabata Eye Center at (850)331-3937. A referral is not necessary. Thank you for trusting our professional services.