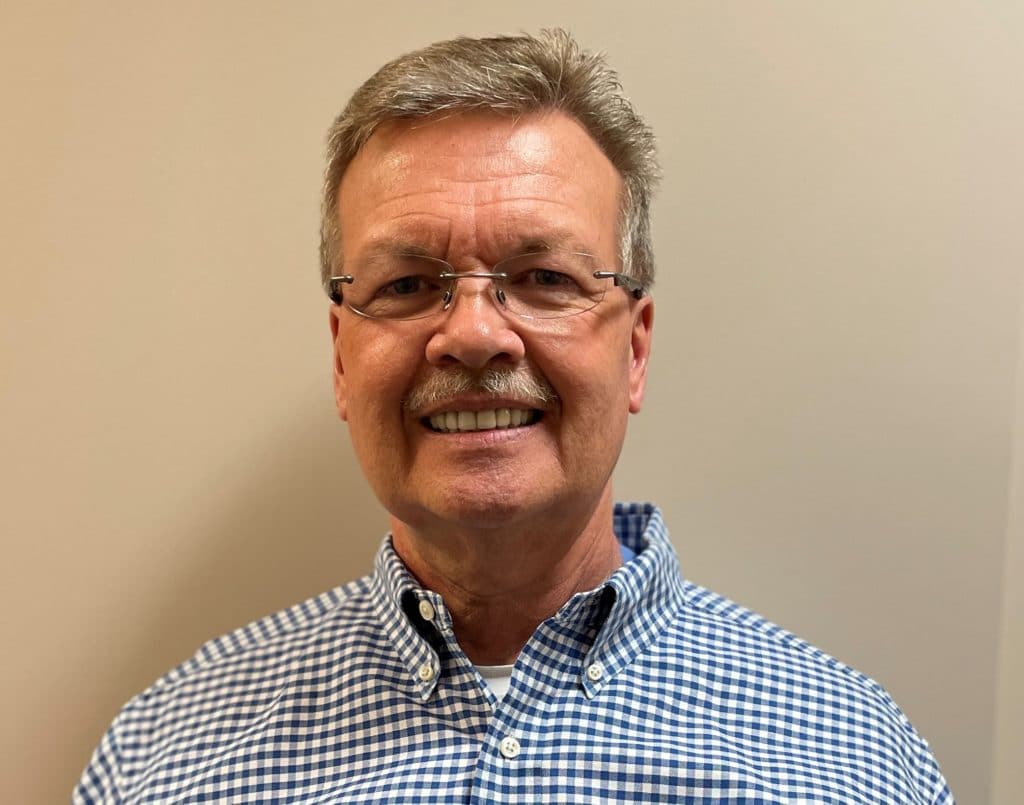 Dr. Gene Pahmeier
Gene Pahmeier, M.D. completed his Ophthalmology residency at the combined US Army and USAF (Brooke Army Medical Center and Wilford Hall Medical Center) program in 1998. Dr. Pahmeier received his undergraduate degree from Texas A&M with a Bachelor of Science in 1987. He received his M.D. from the University of Texas Health Science Center in San Antonio Texas in 1991.
Upon completion of an internship in Internal Medicine, Dr. Pahmeier served as a Flight Surgeon for the US Army from 1992 to 1995. He was awarded Flight Surgeon of The Year in 1994. He was instrumental in designing and implementing an aeromedical fixed wing medevac program at Ft. Rucker Alabama.
While serving in the Army, Dr. Pahmeier served as Chief of the Department of Surgery at Lyster Army Hospital. He also served as the US Army's Ophthalmology Aeromedical Consultant and continued to be a consultant to the US Army for several years after leaving the Army. He has been in private practice since 2001. He is also a Diplomate of the American Board of Ophthalmology and a member of the American Academy of Ophthalmology.
In his free time Dr Pahmeier is very active in his church and he enjoys riding dressage with his horses.
Dr. Pahmeier is proficient in:
Routine Annual or Diabetic Eye Care
Dry Eye Care
Plaquenil Monitoring
Cataracts, Glaucoma, Secondary Cataracts
Chalazions
Eyelid Lesions
Entropion Repair